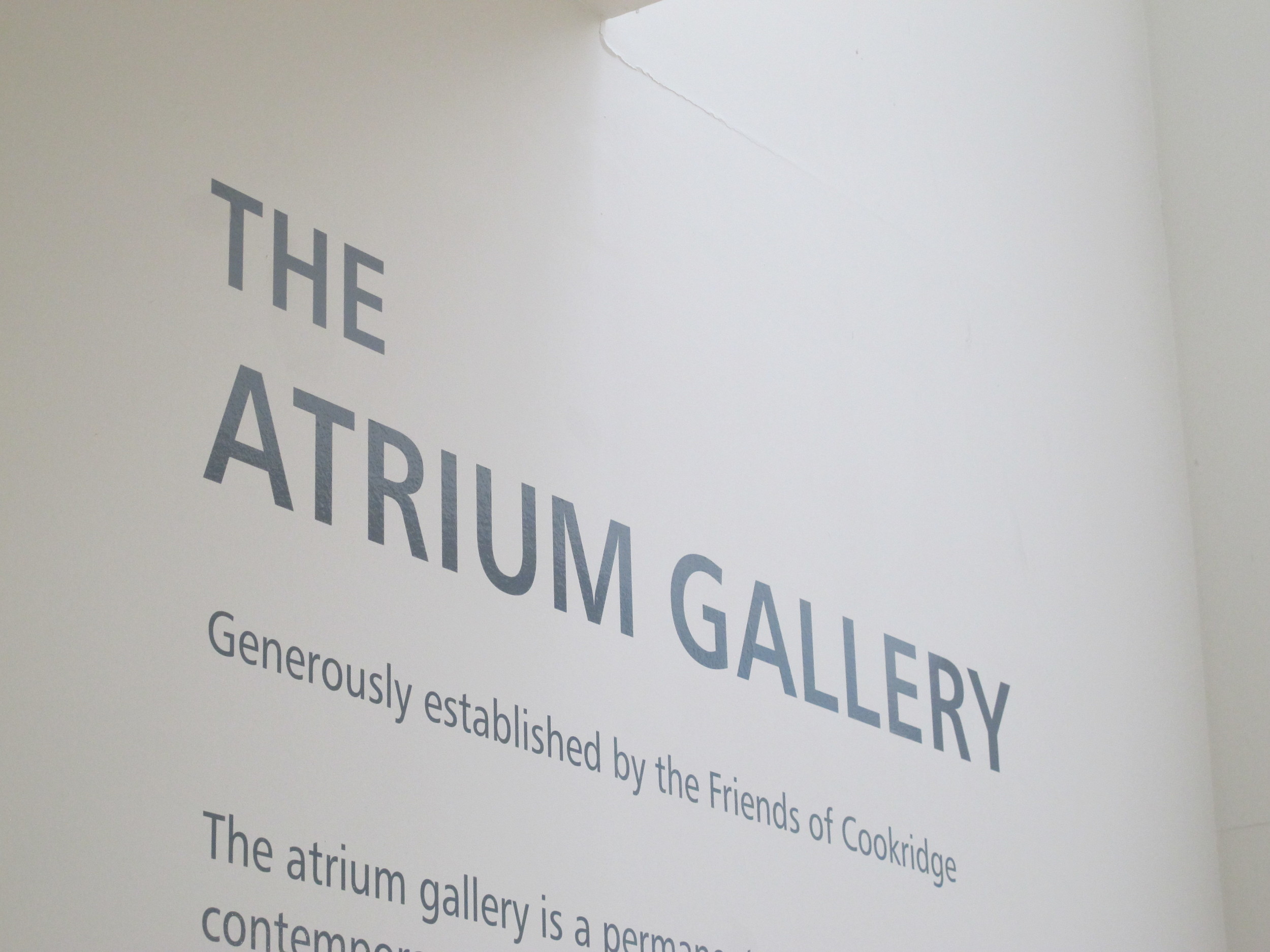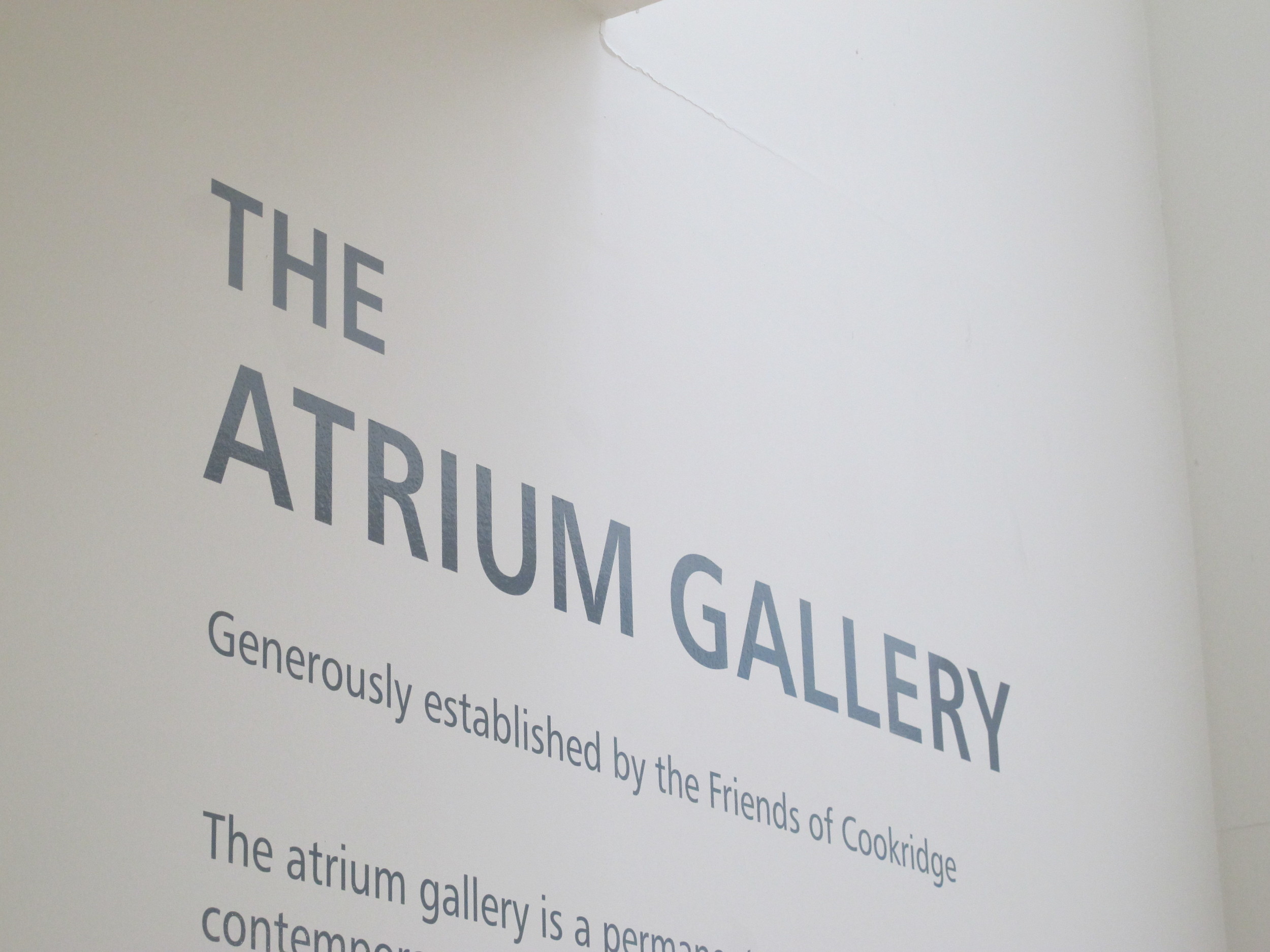 Exhibition: 5th August - 31st October 2014
The Atrium Gallery, Bexley Wing, Leeds.
'Wildflowers'
New paintings and limited edition giclée prints by David Lyon
The exhibition hangs on the 26m x 5m gallery wall in the beautiful, light-filled atrium of the Bexley Wing at St. James's University Hospital. The organic shapes and forms of the Wildflowers series, drawn and painted to create intensely colourful images that have areas of detail contrasted with open areas of pure colour and texture, aim to stimulate patients, staff and visitors alike in a life-enhancing celebration of the natural world.
Sizes of the work will vary from larger acrylic on board (123 x 91cm) to smaller giclée prints (52 x 52cm square).
Parking is available in the multi-storey car park at the back of the Bexley Wing on Alma Street, off Beckett Street (charges payable).
25% of all proceeds will be donated to Yorkshire Cancer Centre, the fundraising arm of St. James's Institute of Oncology which provides specialist medical equipment, research and development, and patient "home comforts" to 1,500 patients each day.
The Atrium Gallery, Bexley Wing, St. James's University Hospital, Beckett Street, Leeds LS9 7TF.
Yorkshire Cancer Centre is a registered charity number: 1075308.
All pieces are available to view and buy here.