David Lyon Art, Volume 1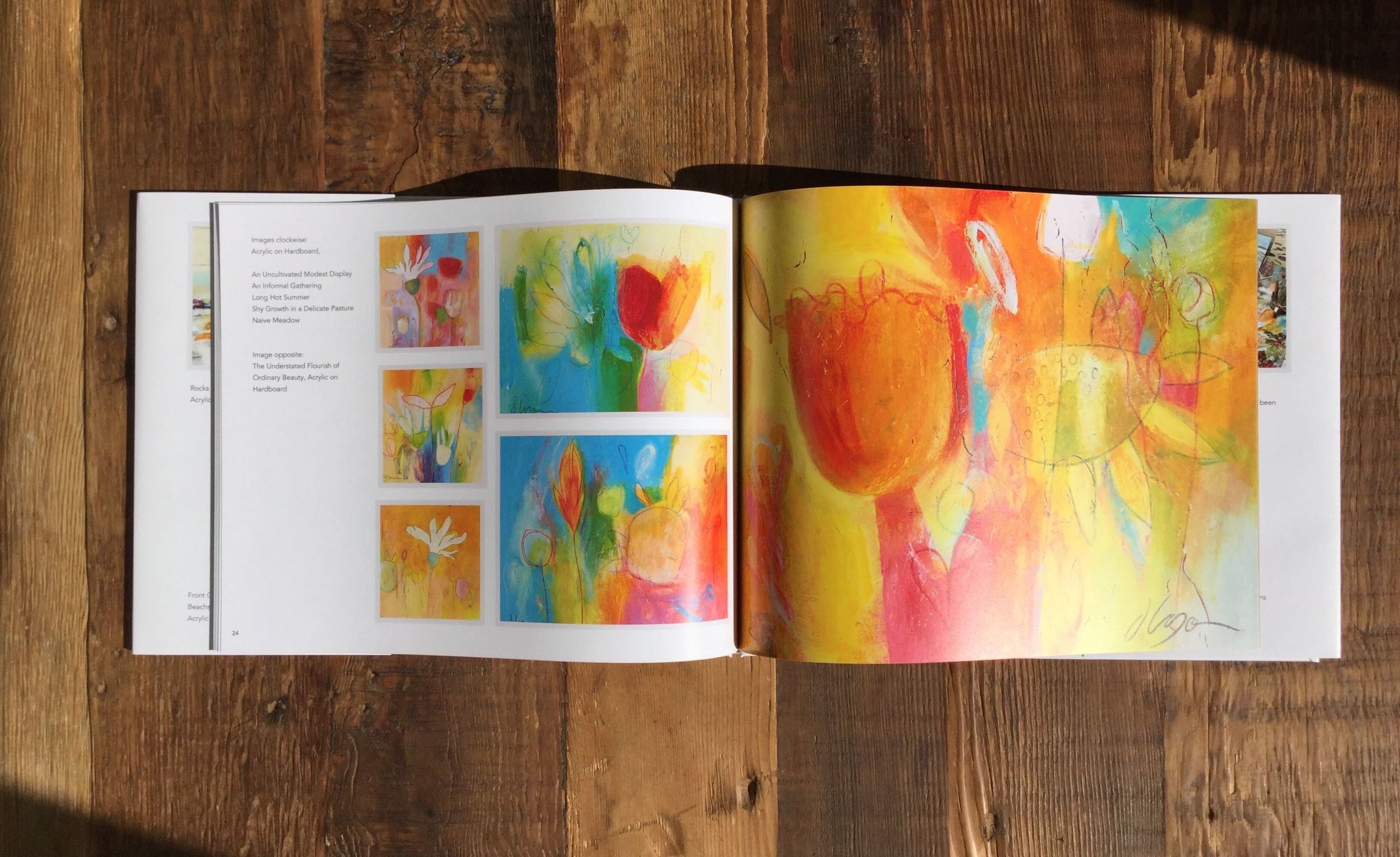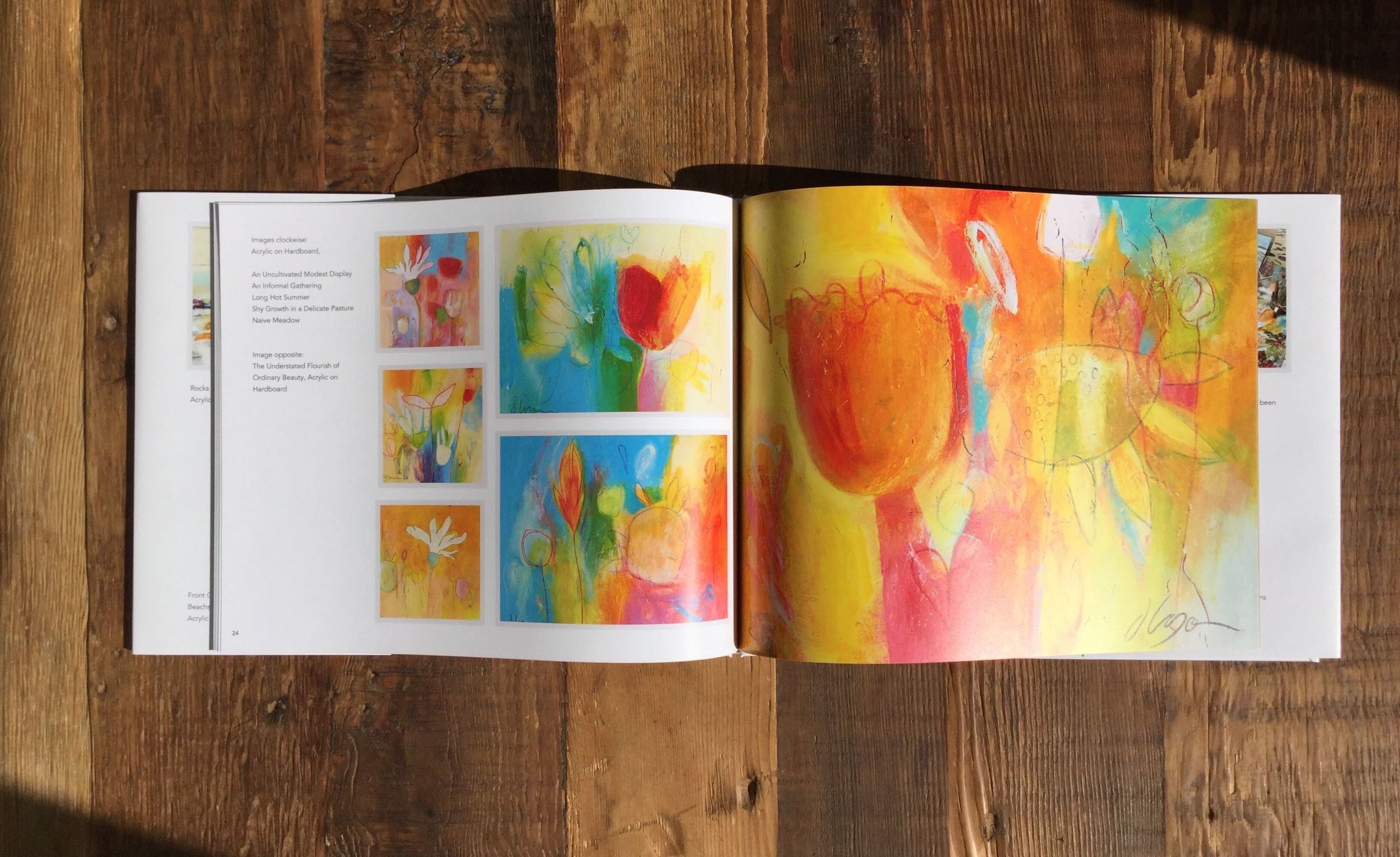 David Lyon Art, Volume 1
David Lyon Art extra large hardcover book is a beautifully printed book showcasing the works of David Lyon, with a selection of pieces from:
Charcoal Series
Applecross Series
Wildflowers Series
Lifetide Series
Just One Blackbird Series.
BOOK DESCRIPTION
28 pages
Size: landscape H 256mm x L 330mm x D 10mm
Hard cover
Dust jacket and photo-wrap cover
Laminate satin finish
Full Colour
Inner pages: silk
Language: English.
DELIVERY:
P&P £10
Delivered first class by Royal Mail, signature on delivery required.
Please allow 7 – 10 working days for delivery.